Art / Design

SOUNDSCAPE
The Physical Sounds of Manhattan






'SOUNDSCAPE: The Physical Sounds of Manhattan' explores alternate avenues in which to re-engage audiences with the audible World. Soundscape addresses the loss of a multi-sensory experience in the music industry.

We are living in an attention deficit society. Everything has to be done now, while doing everything else. Despite being somewhat omnipresent, music has become a background feature of our lives. Soundscape aims to interact with audiences, and more importantly let them interact back through sight and touch.

'The Physical Sounds of Manhattan' recreates the infamous skyline based on soundwaves. Each of Manhattan's neighbourhoods are rebuilt based on a single song, representative of its own musical history, with the height of the soundwave correlating to the strength of its music scene. From Lower East Side punk, to jazz and blues in Harlem, Soundscape visualizes the musical history of Manhattan, taking viewers on a journey through key clubs and bars that helped define the scenes and even create genres, including CBGB's, Minton's Playhouse, Paradise Garage, Studio 54, Max's Kansas city and many more.

PRESS

As Featured in:



TIME Magazine

(Issue 15/12), Vice Magazine, Creative Review, Protein, Mixmag, Animal New York, Hyponik, Sydney Morning Herald and various other printed and online publications.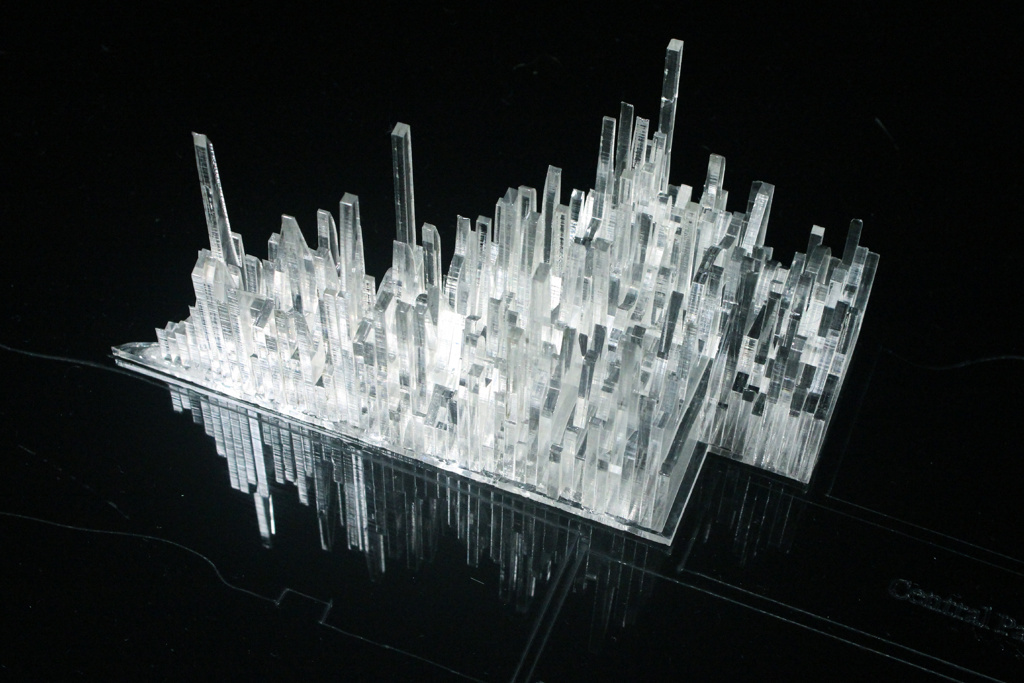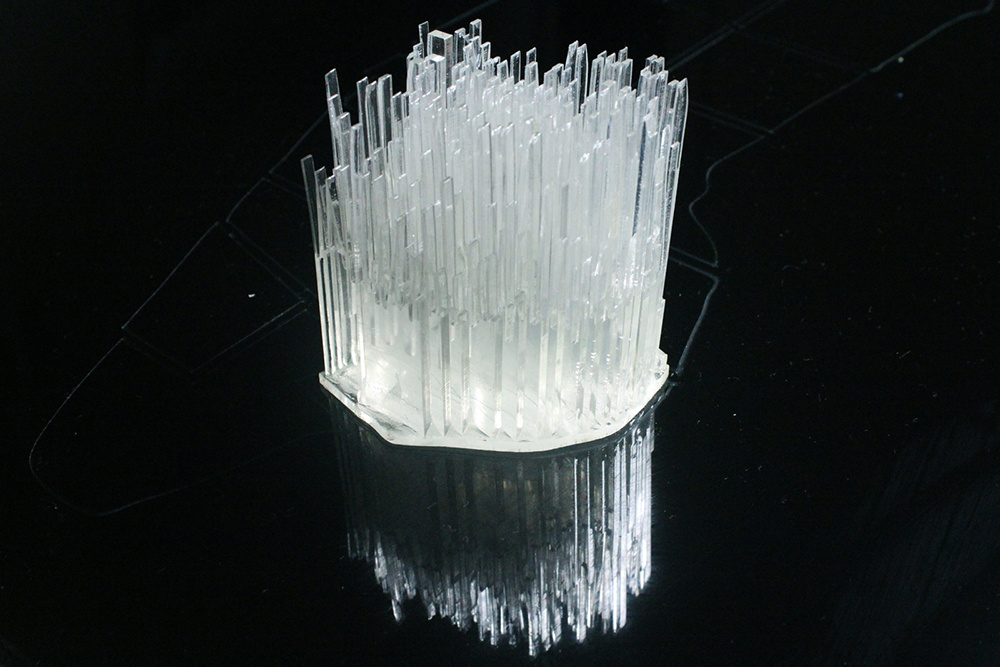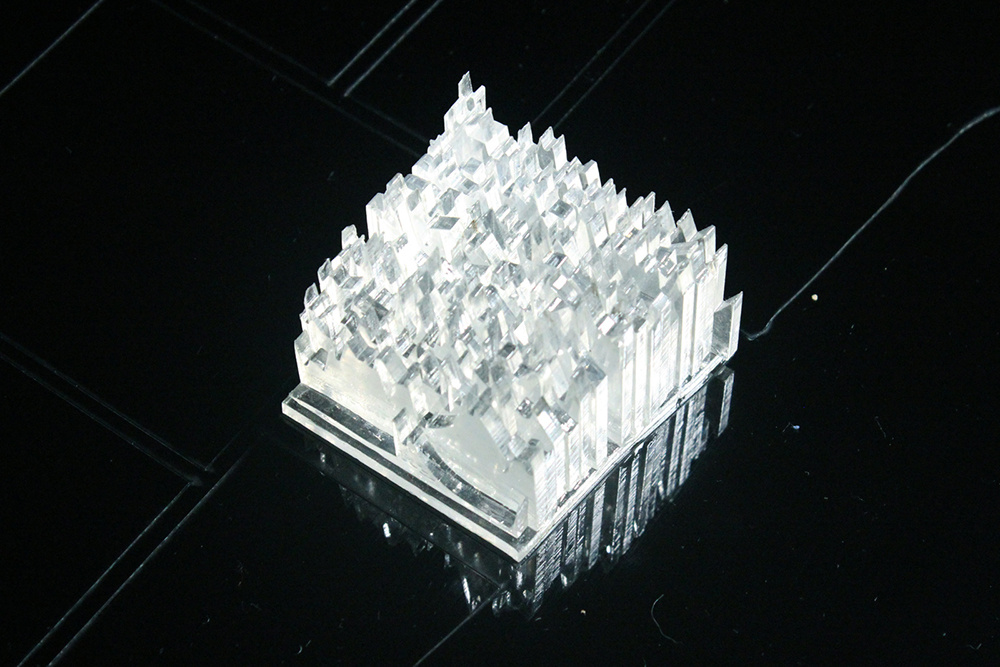 Next ︎